You are ordering from the
Alcoa

location.
Please confirm this is the correct location.


The following order will ONLY be available at the Blue Moose location listed above.  It is the responsibility of the customer to confirm your order is being sent to the correct location.
REFUNDS ARE NOT AVAILABLE FOR ONLINE ORDERS ONCE THEY ARE PLACED.
MOOSEWICHES
CHICKEN PHILLY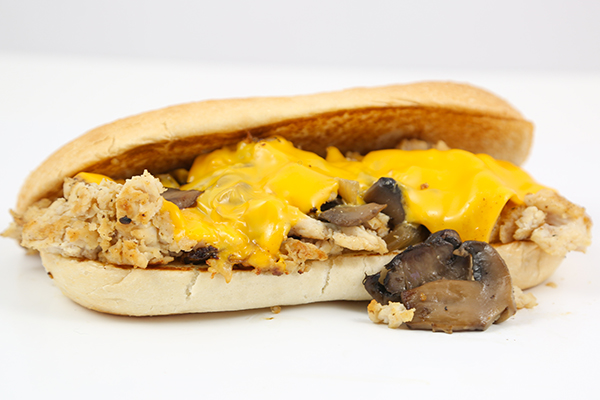 Our twist on the traditional Philly cheese steak. Don't tell Pat, Geno and Jim, but it's just as delicious! Grilled chicken, authentic American cheese, sautéed mushrooms and caramelized onions all served in a genuine hoagie roll with mayonnaise.
$12.99
GRILLED CHICKEN SANDWICH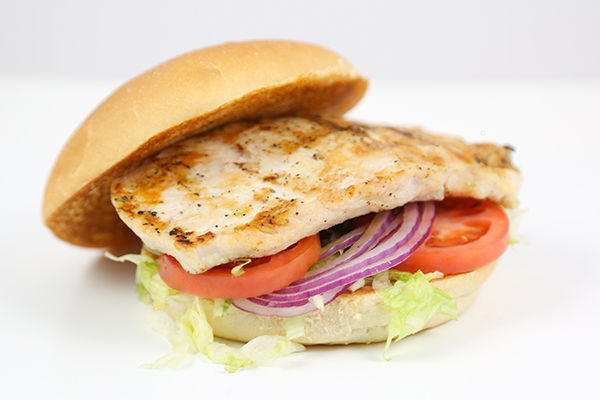 Simple and delicious. A juicy grilled chicken breast served with fresh lettuce, sliced tomato, onion and mayo on a bakery fresh bun.
$11.99
WILD RANCH CHICKEN WRAP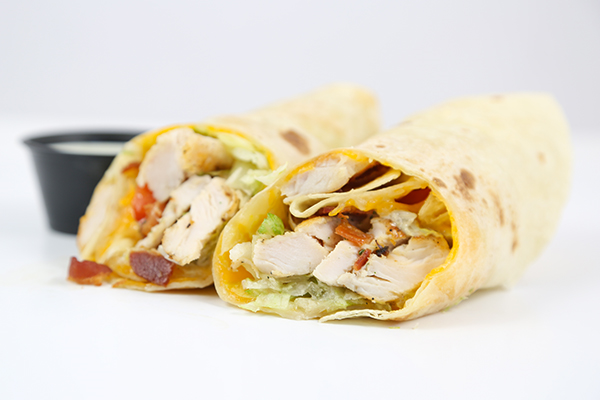 A flour tortilla loaded with grilled chicken, crisp iceberg lettuce, juicy bacon strips, shredded cheese, diced tomatoes and wild ranch dressing.
$11.99
OLE BLUE'S STEAK WRAP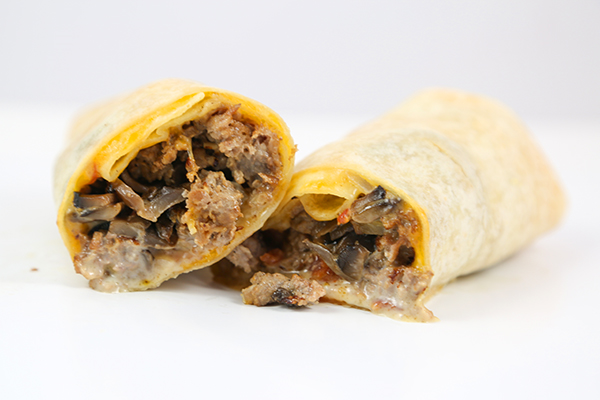 Ole Blue's own delicious creation. A flour tortilla filled with steak, onion, tomato, mushrooms, bacon, mixed cheese and queso. A savory treat!
$12.99
BUFFALO CHICKEN WRAP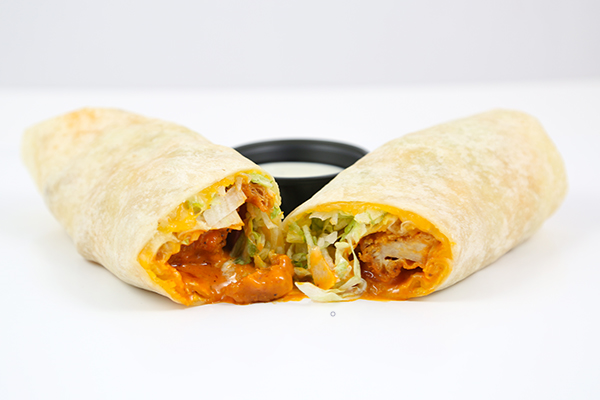 Hot buffalo chicken tenders, shredded cheddar and Monterey Jack cheese, crisp lettuce, fresh tomato, and ranch rolled up in a flour tortilla.
$11.99
THE BROTHERLY LOVE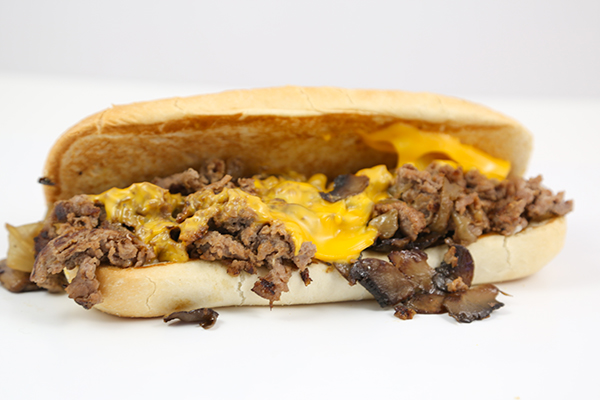 A cheese steak sandwich that could hold its own in Philly! We slice juicy steak paper thin, cook it to tender and serve it up in a genuine hoagie roll with mayonnaise, melted American cheese, sautéed mushrooms and caramelized onions.
$13.99
JALAPENO CHICKEN WRAP
Sliced grilled chicken seasoned with our Cajun rub with fried jalapenos, crisp lettuce, diced tomatoes, juicy bacon strips, feta cheese and ranch dressing.
$12.99
BUFFALO CHICKEN SANDWICH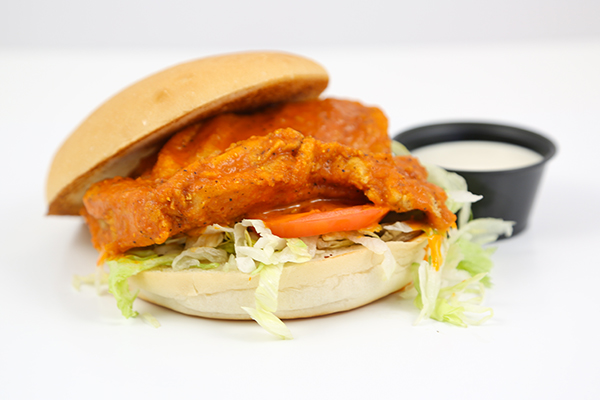 Tender, fried breast tossed in our signature hot sauce with provolone cheese, blue cheese dressing, blue cheese crumbles, lettuce and tomato.
$12.99
FRIED PICKLE BUFFALO CHICKEN
Tender fried chicken breast drizzled with our signature mild sauce on Texas toast with ranch dressing, our famous fried pickles and two slices of American cheese.
$12.99
TENNESSEE DOG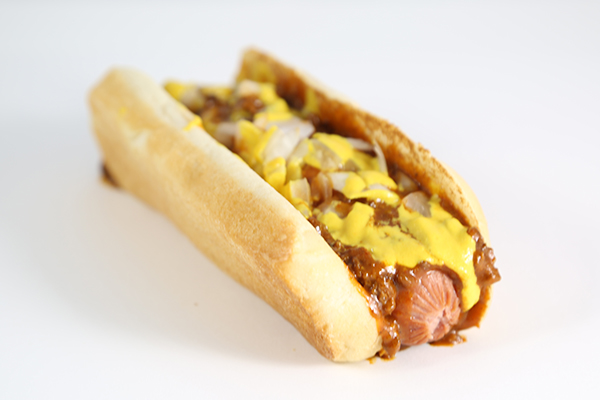 A local favorite. A classic 1/4 pound hot dog topped with homemade chili, yellow mustard, diced onions and shredded cheese.
$10.99
My Order (0)
Alcoa
334 Fountain View Circle Alcoa, TN 37701
(865) 233-4667
Your order is empty.