You are ordering from the
Alcoa

location.
Please confirm this is the correct location.


The following order will ONLY be available at the Blue Moose location listed above.  It is the responsibility of the customer to confirm your order is being sent to the correct location.
REFUNDS ARE NOT AVAILABLE FOR ONLINE ORDERS ONCE THEY ARE PLACED.
SALADS
GRILLED CHICKEN SALAD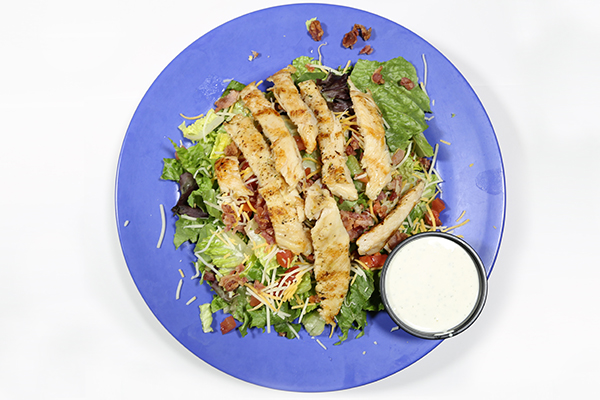 Juicy slices of grilled chicken breast on a bed of fresh salad greens topped with cucumbers, red onion, feta cheese, diced tomatoes and applewood smoked bacon. Served with your choice of salad dressing.
$13.49
THE WINGMAN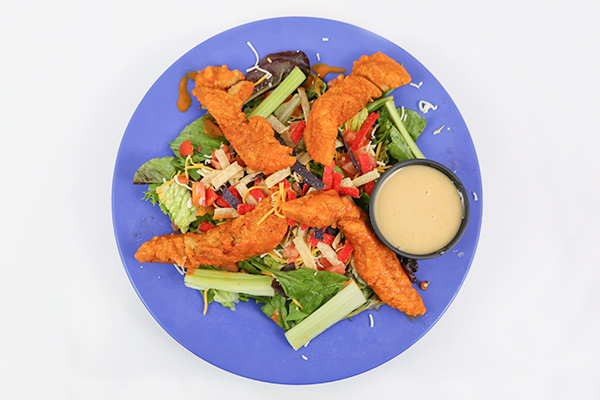 No bones about it! A hearty temptation for salad lovers. Breaded chicken tenders, fresh mixed greens, tomatoes, green onions, fried tortilla strips, crispy onion straws, and plenty of mixed cheese. The best part? Choose your favorite wing sauce to top it off. Served with your choice of dressing.
$12.99
HOUSE SALAD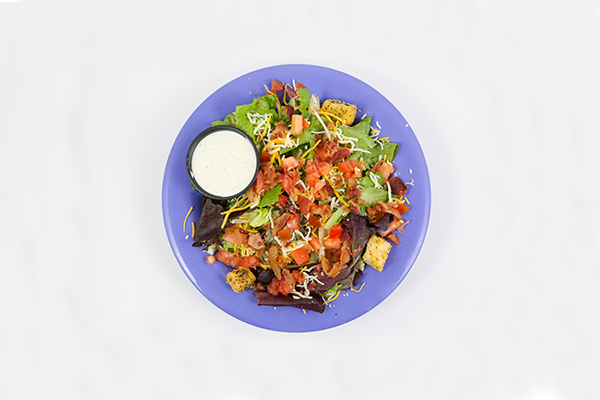 Mixed greens topped with mixed cheese, tomatoes, cucumbers and warm bacon. Served with your choice of dressing.
$5.99
My Order (0)
Alcoa
334 Fountain View Circle Alcoa, TN 37701
(865) 233-4667
Your order is empty.