You are ordering from the
Pigeon Forge

location.
Please confirm this is the correct location.


The following order will ONLY be available at the Blue Moose location listed above.  It is the responsibility of the customer to confirm your order is being sent to the correct location.
REFUNDS ARE NOT AVAILABLE FOR ONLINE ORDERS ONCE THEY ARE PLACED.
SIDES
ONION RINGS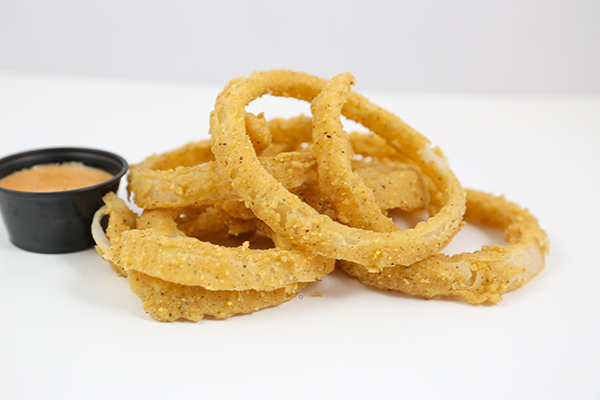 $3.99
FRENCH FRIES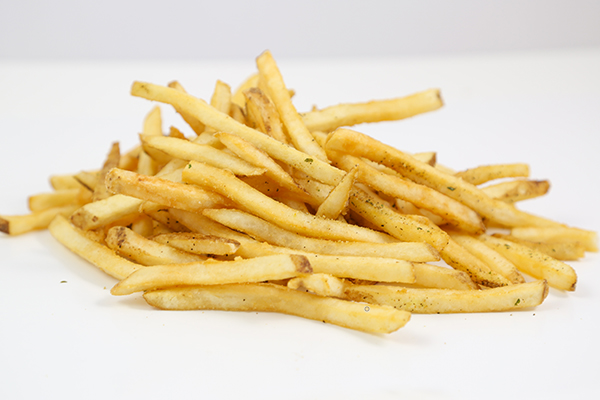 Make your fries Italian Parmesan or Cajun. (add 50¢)
$2.99
SPICY STREET CORN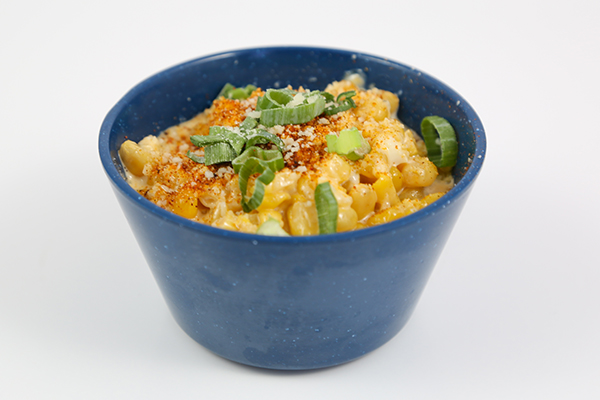 $2.99
BLUE'S TATER CHIPS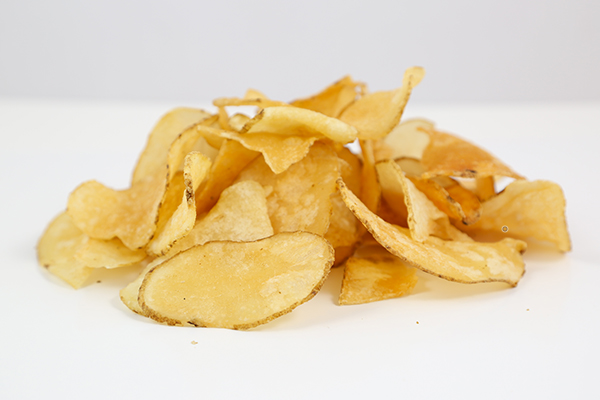 $2.99
FRIED CORN ON THE COB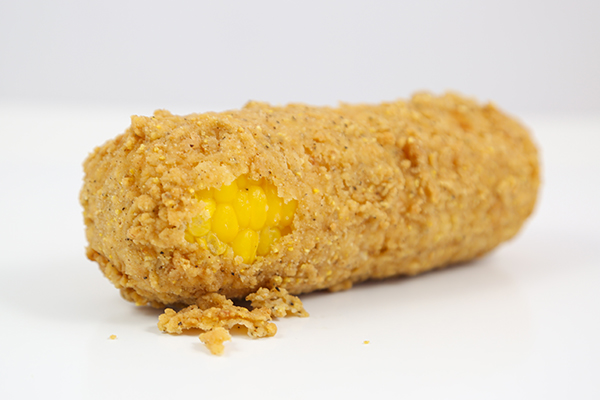 $3.99
SWEET POTATO FRIES
$3.99
MAC 'N CHEESE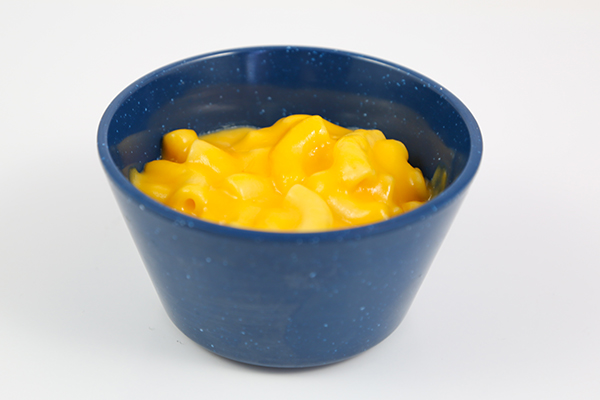 $2.99
LOADED POTATO SALAD
$3.99
My Order (0)
Pigeon Forge
2430 Teaster Ln. #108 Pigeon Forge, TN 37863
(865) 286-0364
Your order is empty.