You are ordering from the
Pigeon Forge

location.
Please confirm this is the correct location.


The following order will ONLY be available at the Blue Moose location listed above.  It is the responsibility of the customer to confirm your order is being sent to the correct location.
REFUNDS ARE NOT AVAILABLE FOR ONLINE ORDERS ONCE THEY ARE PLACED.
BLUE'S BIG BURGERS
Moose's hearty half-pound hand-pressed burgers are served with crisp lettuce and juicy tomatoes.
MOOSE' S ALL AMERICAN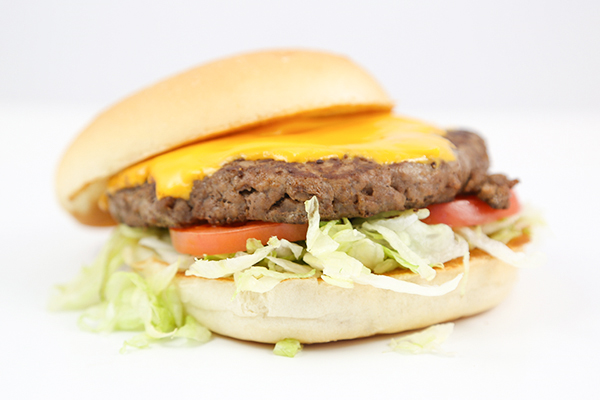 Cheese please! Two slices of melted American cheese make our classic burger something special! Shake this burger up with Applewood smoked bacon for 1.99
$12.99
THE BIG MUSHROOM MELT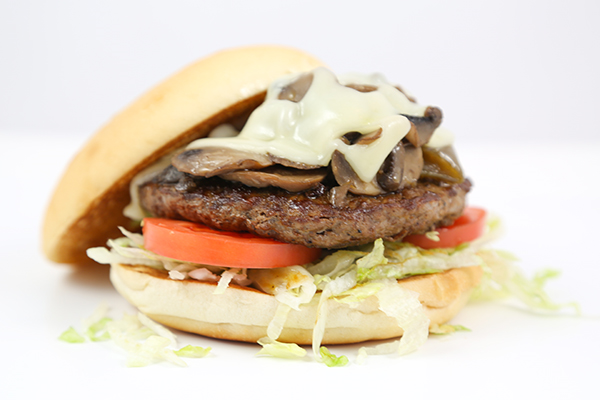 A mouthwatering hamburger with lots of Swiss cheese, caramelized onions and mushrooms.
$13.49
MOOSE' S BIG DADDY MAC ' N CHEESE BURGER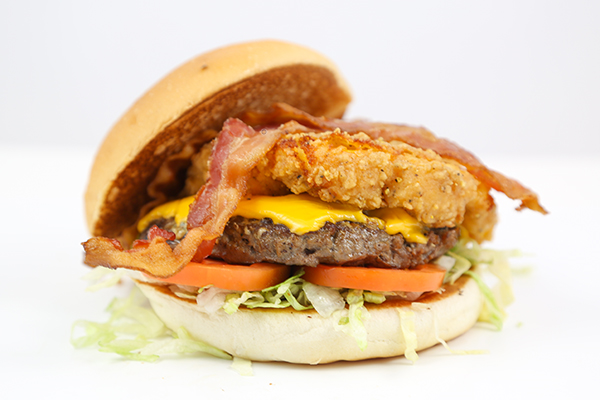 Our famous all American cheeseburger served with a giant portion of fried macaroni and cheese and two slices of Applewood smoked bacon makes for one of our heartiest burgers ever!
$14.99
GRILLED CHEESE CHEESEBURGER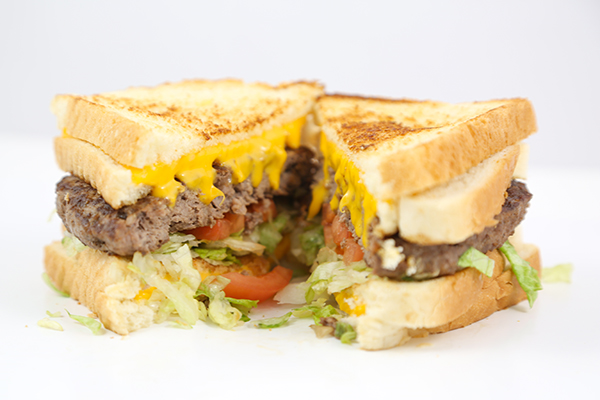 1/2 lb beef burger served on two melty, grilled cheese sandwiches in place of a traditional bun.
$13.99
VEGGIE PATCH BURGER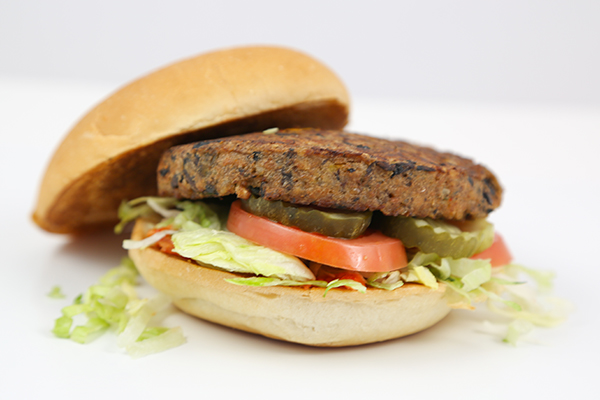 A three-grain vegetarian burger served with crisp lettuce, ripe tomato slices, pickles and sun-dried tomato mayonnaise on a bakery fresh bun.
$11.49
SOUTHERN JALAPENO BURGER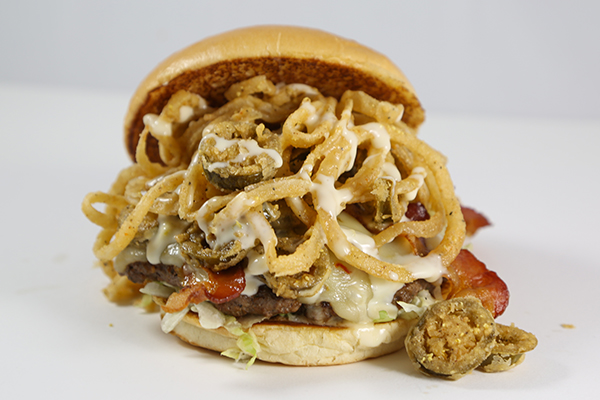 The newest favorite! Our famous burger topped with pepper jack cheese, bacon, fried jalapeños, our crispy onion straws and a drizzle of creamy queso!
$13.99
DOUBLE DOWN BURGER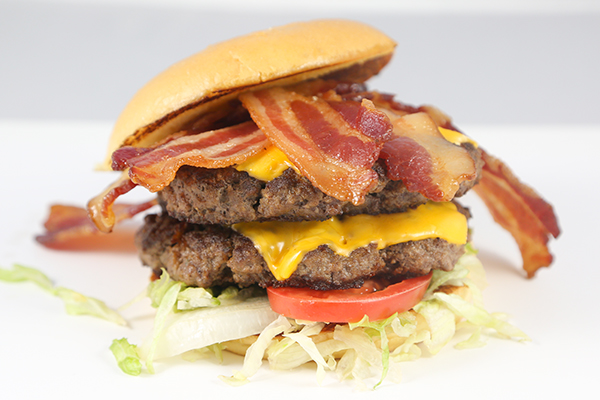 Doubly delicious with double burger patties, double cheese and double Applewood bacon on a bakery fresh bun.
$16.99
HAWAIIAN LUAU BURGER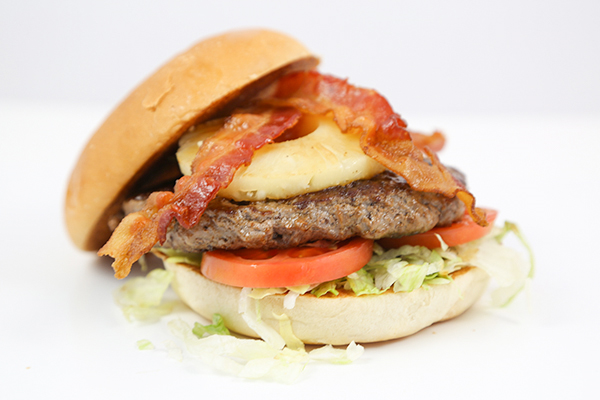 1/2 lb beef burger topped with grilled pineapple, mango habanero and Applewood bacon on a toasted bun.
$13.99
FARMHOUSE BURGER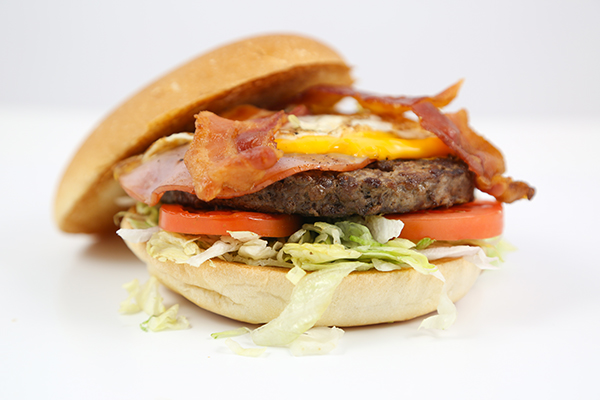 Our classic all American cheeseburger topped with a fried egg, grilled ham, and bacon.
$14.99
STEAKHOUSE BURGER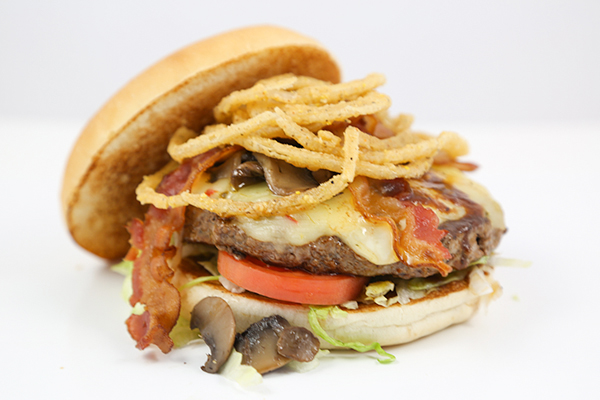 Our handmade hamburger patty topped with Swiss and Pepperjack cheese, sautéed mushrooms, bacon, A1 sauce and onion straws.
$13.99
BACON CAJUN BLUE BURGER
A delectable nod to good eatin' on the bayou. Made with a special blend of Cajun spices, Applewood bacon, onion straws and a creamy blue cheese dressing. Try this tempting burger and let the good times roll!
$13.49
SPICY PATTY MELT
Topped with swiss cheese, sauteed onions, diced jalapenos, bacon and our special mango jalapeno jam. Served on Texas toast.
$13.99
My Order (0)
Pigeon Forge
2430 Teaster Ln. #108 Pigeon Forge, TN 37863
(865) 286-0364
Your order is empty.