You are ordering from the
Pigeon Forge

location.
Please confirm this is the correct location.


The following order will ONLY be available at the Blue Moose location listed above.  It is the responsibility of the customer to confirm your order is being sent to the correct location.
REFUNDS ARE NOT AVAILABLE FOR ONLINE ORDERS ONCE THEY ARE PLACED.
BLUE'S BIG PLATES
CHICKEN FINGER PLATTER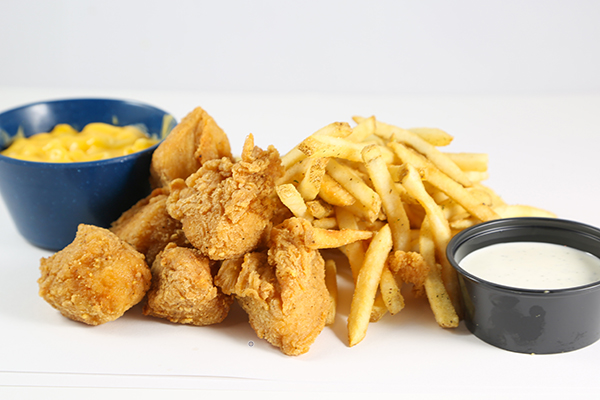 Crispy hand-breaded, Southern style chicken tenders served with fried corn on the cob, French fries and honey mustard or BBQ sauce for dippin'.
$15.49
BONELESS WINGS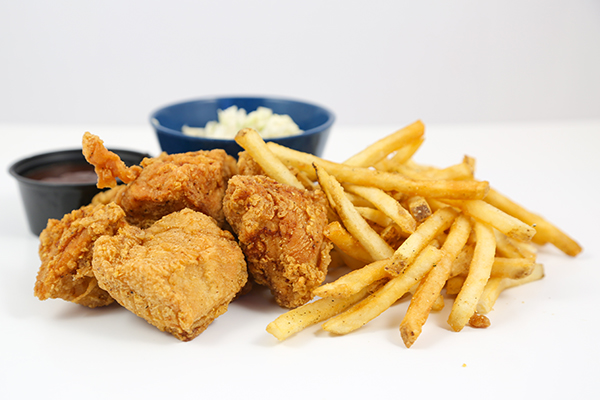 All the fun of our famous wings without the bone! Eight boneless wings tossed in your choice of sauce and served with mac 'n cheese and French fries.
$14.99
BURGER & WING PLATTER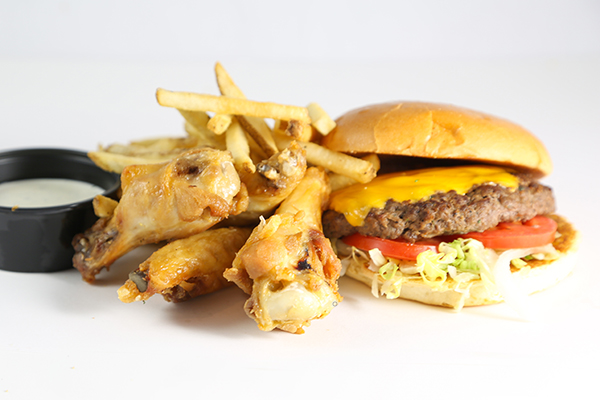 The big daddy! Can't decide between our house-made cheeseburger or our jumbo traditional wings? Have BOTH! Moose's all American cheeseburger paired with four of our jumbo traditional wings tossed in your favorite wing sauce. Served with French fries and ranch for dipping.
$17.99
JUMBO WING PLATTER
Eight traditional wings tossed in your favorite sauce. Served with mac 'n cheese, French fries and ranch or blue cheese for dippin'.
$16.99
My Order (0)
Pigeon Forge
2430 Teaster Ln. #108 Pigeon Forge, TN 37863
(865) 286-0364
Your order is empty.