You are ordering from the
Pigeon Forge

location.
Please confirm this is the correct location.


The following order will ONLY be available at the Blue Moose location listed above.  It is the responsibility of the customer to confirm your order is being sent to the correct location.
REFUNDS ARE NOT AVAILABLE FOR ONLINE ORDERS ONCE THEY ARE PLACED.
DESSERTS
BLUE VELVET DREAM CAKE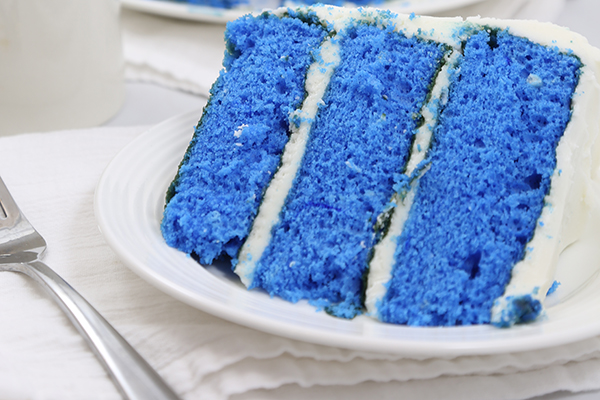 A delicious slice of our towering, one-of-a-kind blue velvet cake. Topped with our homemade cream cheese frosting.
$7.99
BROWNIE BOTTOM OVERLOAD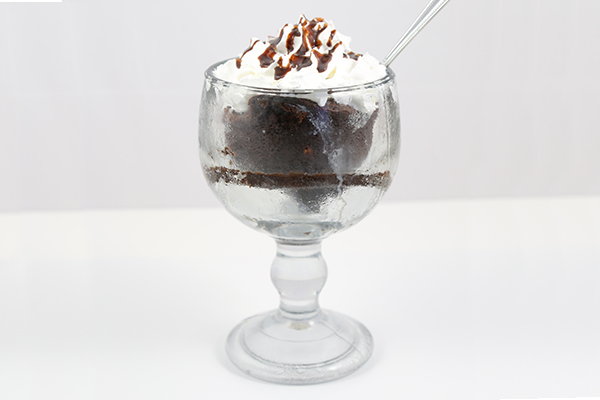 Our homemade fudge brownie is served warm and topped with a scoop of rich vanilla bean ice cream and hot fudge.
$7.99
My Order (0)
Pigeon Forge
2430 Teaster Ln. #108 Pigeon Forge, TN 37863
(865) 286-0364
Your order is empty.